Rebrand for surimi company Aquamar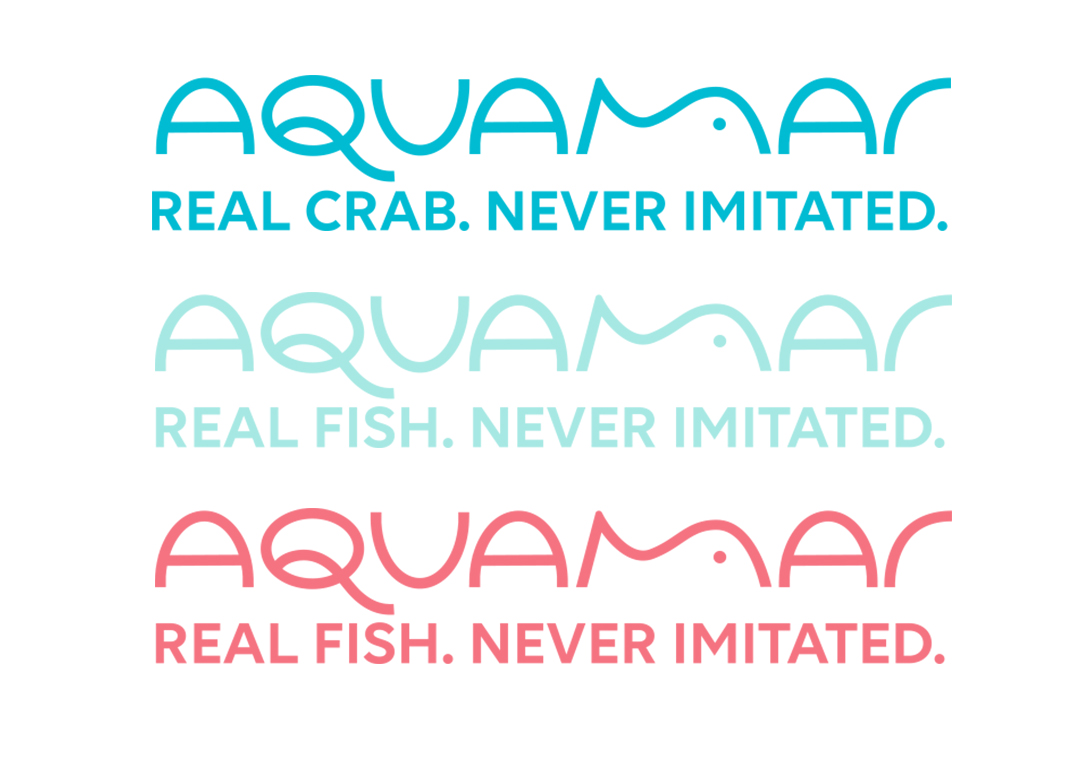 Client, Aquamar, was originally seeking a rebrand of their packaging. However, after an excellent pitch and presentation, the client was sold on a full rebrand including logo, packaging, and I threw in a tagline that not only embodied their brand but a higher end explanation of their product.
Designs were created for both their main Alaskan Pollock-based surimi and their real crab surimi.
PSIMDOPE.COM everywhere you never there.