a selection of identity and branding work
Identity for full spectrum CBD line,
Mend Nutraceuticals
, located within the Dent Tower Institute in Amherst, New York.
Identity and brand redesign for strategic advisory firm
Phase 2 Consulting
.
Identity and brand redesign for life-coaching brand
Masterminds & Mimosas
.
Identity and website redesign for non-profit children's soccer club,
Stuyvesant Strikers
.

Identity for all women production team, Under Her Empire.
Identity for bassist,
Aidan Carroll Music
.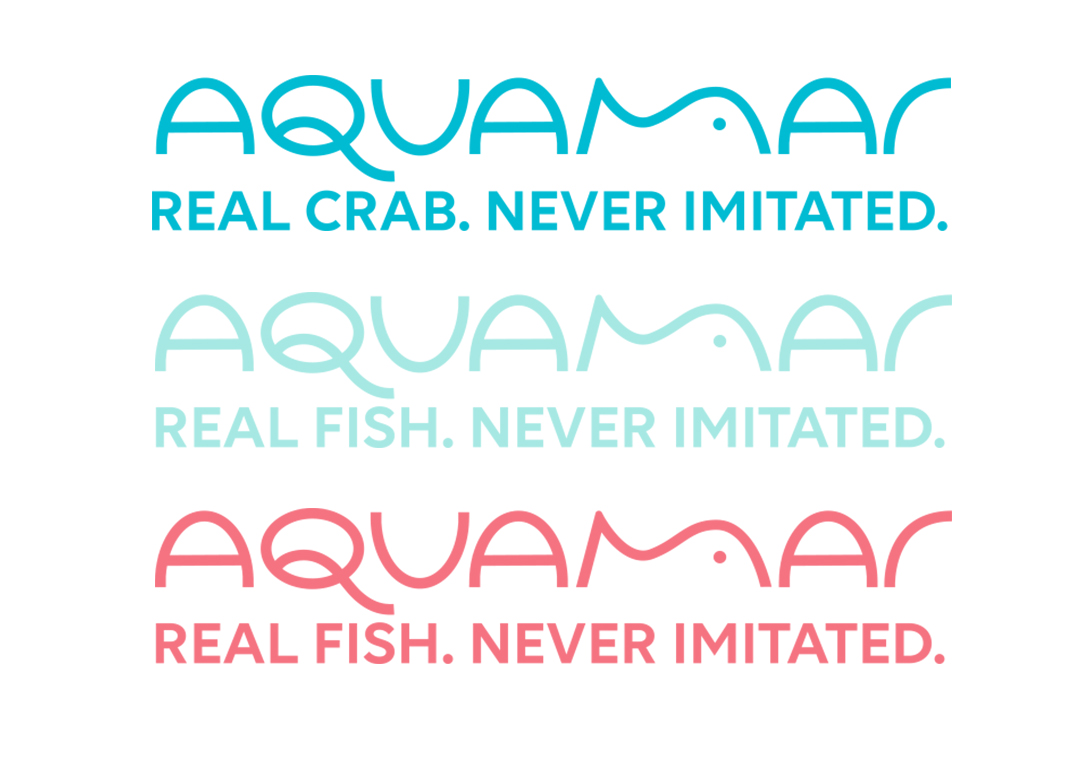 Rebrand Identity and tagline creation for surimi & imitation crab seafood company, Aquamar.
Identity for sex + relationship website for women of color,
Upspoken
.
PSIMDOPE.COM everywhere you never there.