I was contracted by Jushi to create the overall branding and packaging design for their CBD-based product line, Mend Nutraceuticals. The project was focused on creating full brand identity and packaging that appealed to a wide demographic with the most important part focusing on individuals 26-32 and over 50. MEND's initial focus on cannabis-based products in use for treatment for neurological disorders and diseases. Streamlining the company to also house their own products as well.
Mend is the first brand introduced by Jushi's subsidiary, Sound Wellness, in June of 2019. Mend is a full spectrum CBD store located within the Dent Tower Institute in Amherst, New York. Mend products are physician-formulated with phytocannabinoid-rich oil derived from the highest quality hemp plants and promote restful sleep and relaxation and improve general well-being.
The Mend product line currently consists of tincture, soft gel capsules, and a topical lotion.
Learn more HERE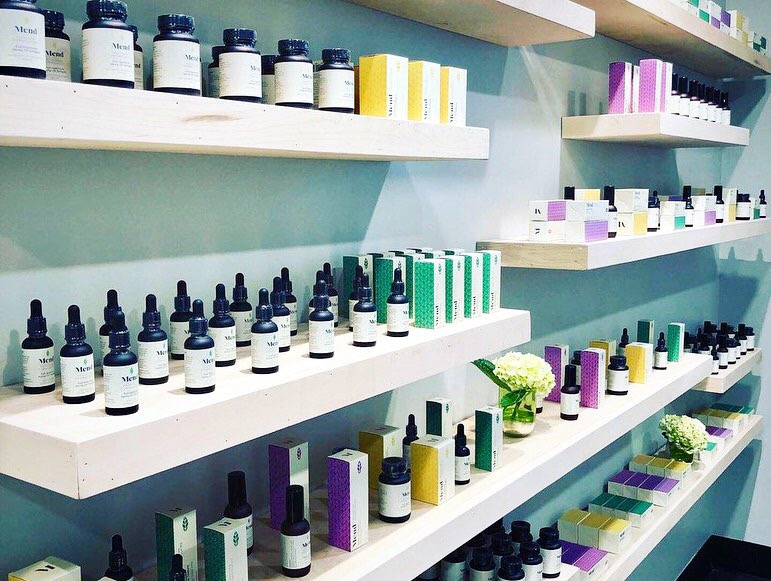 PSIMDOPE.COM everywhere you never there.